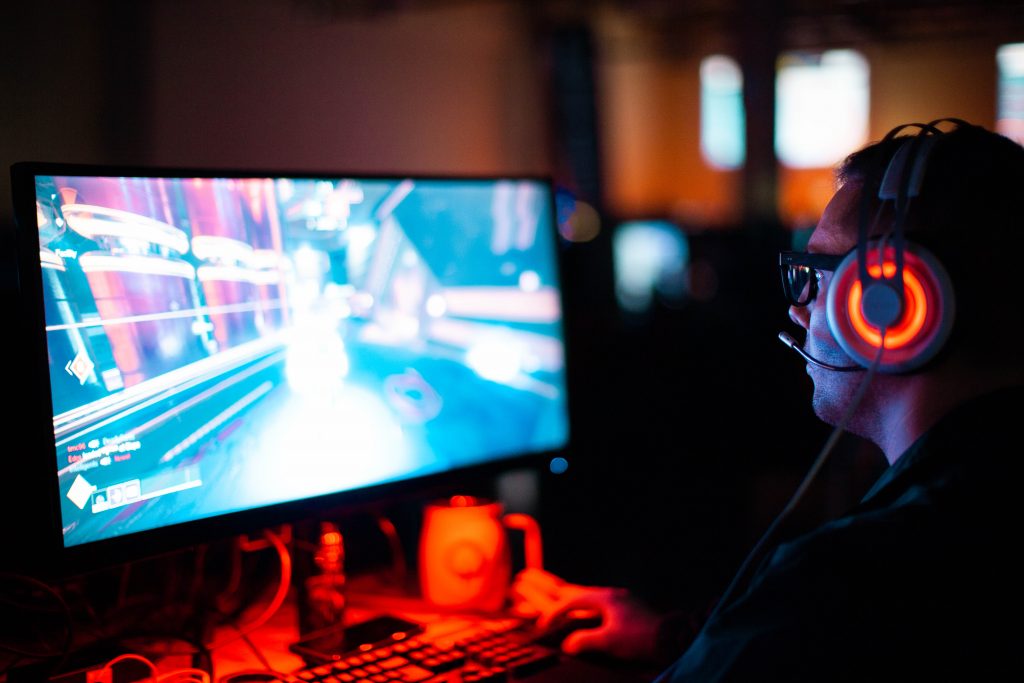 Image: Unsplash

All sorts of online gaming have gained massive popularity throughout the pandemic. They've even made converts out of people who've never tried gaming before. In fact, the research firm NPD reports that the global gaming revenue is expected to jump 20% from the start of the pandemic, reaching about £130 billion. This figure includes the revenue from sales and other online transactions – and this could very well balloon to a greater amount.

In the second quarter of 2020 alone, Amazon-owned streaming platform, Twitch, received a record-breaking 83% increase in viewer engagement. Playing online games, watching games being played, and even betting online have become more commonplace. Really, almost every single person has had experience with at least one of those gaming activities.


What different types of online gaming meant to people during the pandemic

Lin Zhu's study on video games during the pandemic mentions that one-third of gamers play for relaxation and as a form of escape. The study cites the wildly popular Animal Crossing: New Horizons as an example. It's a life simulation game released in 2020 where players live on an island together with anthropomorphic animals. Players spend hours on end decorating their island, away from the responsibilities of real life. Another feature of the game is that it lets users visit each other's islands, and many took the opportunity to bond with friends albeit virtually.

Clearly, online games have become surrogate activities for in-person ones that weren't possible because of COVID. In Japan alone, online casinos with live betting have become extremely popular despite the complex laws around gambling. As detailed in Expat Bets' feature on live dealers in Japan, the country has strict regulations on online betting. However, Japanese players can play on internationally registered online casinos. And the demand is only growing as Japanese citizens are seeking an experience online that closely resembles a land-based casino. This is a phenomenon seen across several other countries, too. In the UK where betting shops remain shuttered, more people have turned to online betting platforms instead. These online casinos mimic the experience of face-to-face gaming and have been sources of entertainment and socialization for many during the pandemic.

As for esports, it provided gamers and fans with a feeling of consistency. Tencent's Riot Games staged the annual League of Legends (LoL) World Championship, one of the biggest televised online gaming events in the world. Despite the pandemic, more than 3.2 million people in China have registered to be part of the championships, but only 6,312 individuals were allowed entry in person. Nevertheless, the finals attracted the second largest audience in esports history through televised streams. It comes at a time where TV ratings for traditional sports experienced a massive drop in viewership.


The next level for online gaming

The pandemic may have caused turbulence in daily life, but online gaming served as a pillar for many people. Gaming has often been perceived with a negative image. Be that as it may, it's become an escape, a substitute for in-person entertainment, and a source of community throughout this crisis. Undoubtedly, it will continue to make a mark on day-to-day living. Even beyond the pandemic, you can expect online gaming to earn a significant share of all online activities.

As online gaming penetrates mainstream activities, there's much to look forward to in way of participation and streaming.